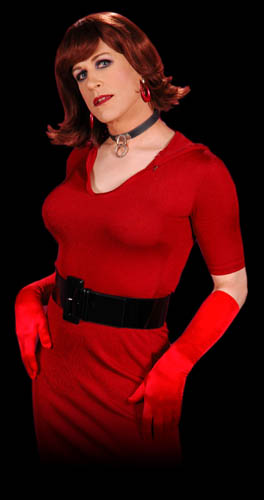 Contact:
I always love to hear from and meet new people, and I really appreciate all the emails I get. But the website also brings in so much email that's it's really hard to keep up with it. If I don't write back, or only write a short line or two, please don't be offended or take it personally. It probably just means I'm swamped!
So having said that, here's my Email. I really do appreciate all the nice messages and the support from everyone and especially from those who have joined. And those regular monthly subscribers - you know who you are - you're my lifeline. It's true that I could not do it without you!
Problems with Logging On? Billing?
If you're a member and are having problems logging on or have billing questions, please log onto the CCBill help page or the DHD Media help page. They should be able to take care of most issues. If not, of course, send me an email and I'll help you out.