Hi Everyone! I hope you've all had a good year. It's been an unusual one for me, with a few friends and people I've worked a lot with moving away; which has also led to some new faces on the site, including CD bondage icon Jenny Page, whom I'm thrilled to finally have on T's in Trouble. We've known each other a long time but have just never gotten together as much as we should have. However we're planning to correct that and shoot lots more in 2020 – I'm really looking forward to it!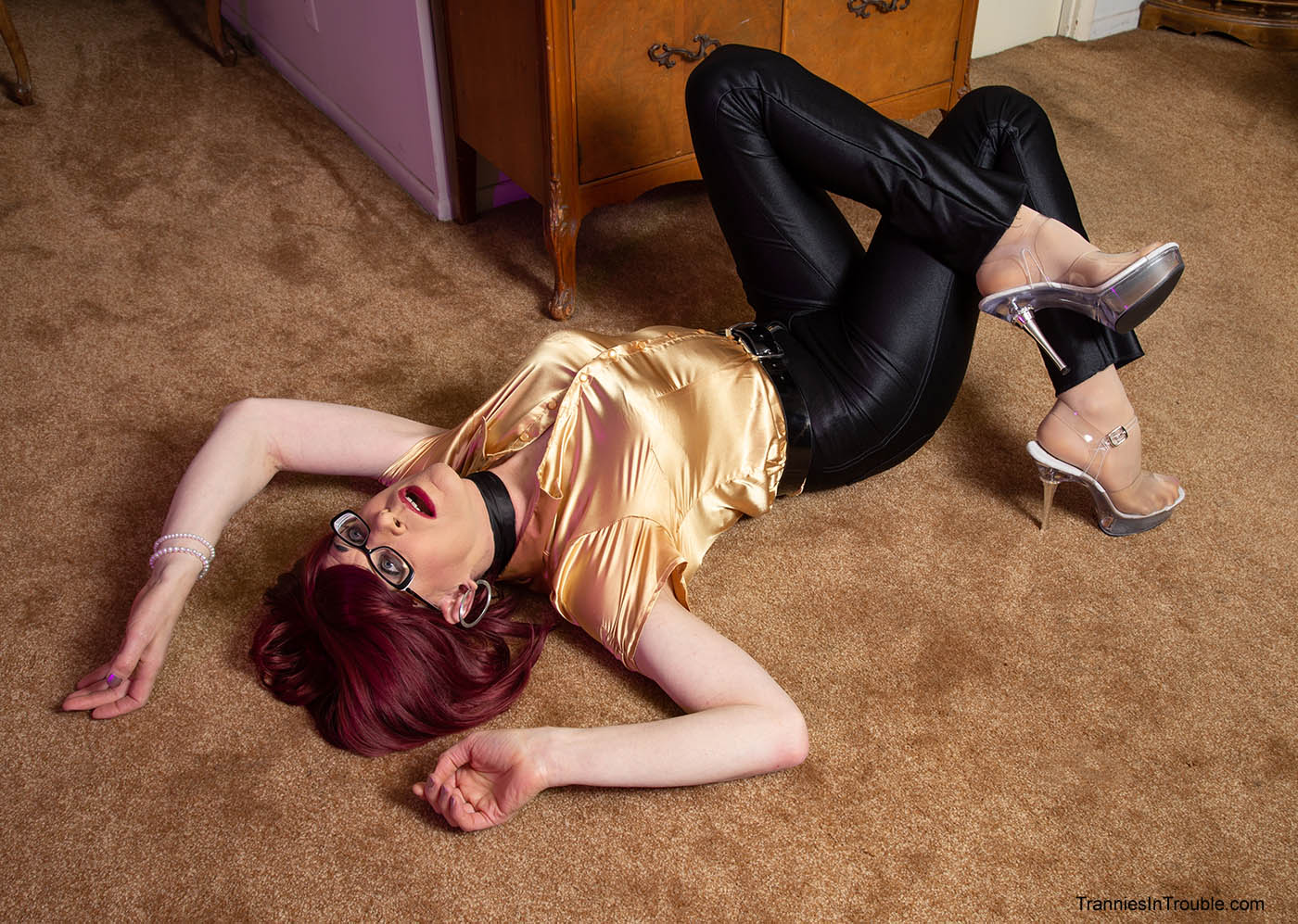 Photo by LavenderGirlx
Another change is that I finally posted some racy galleries over on the site, including some with fully exposed shots. I was a little nervous about the reaction but by far it's been mostly positive. I even received a couple emails from members saying they didn't think they'd enjoy seeing any nudity but then were pleasantly surprised when they found it sexy. Of course with my sensibilities (if that's the word), I think even if I were ever to attempt full-on porn it would be a lot tamer than what you'd find on the tube sites like Pornhub (Don't get me started on that one! ;-)
I also took the plunge and finally got a really nice Sony video camera last summer. I still have a lot of unedited material from the old camera but everything that I shoot going forward should technically be a cut above. Which leads me to the question: What would people think if Trannies In Trouble eventually emphasized videos more and still pictures a little less? I'm not sure how that would look at this point – and I still love still pictures, so would never give up on those – but with this killer new video camera I do wonder if I should emphasize the videos a little more. If you have any thoughts or feedback leave a comment below or write me directly. Like I say, there won't be any big changes anytime soon, but just an idea that's been on my mind.
I also always want to give a big thanks to the paying members and supporters at Trannies In Trouble! Without each of you it simply would not happen – so thank you all so much! As I've mentioned before the fetish website business in general has taken a very big hit the last five or so years. So you're the reason my site it still chugging along after sixteen years and moving along into the next decade. I'm going to go as long as I can and I value your support.
Finally, I am always looking for new models, new locations to shoot in, and people with the skills to assist – camera skills, riggers, or just all-around helpers who are reliable and sane. You can always write me at my regular email if you think you could help me out with any of those.
I hope everyone who's celebrating has a Merry Christmas, a Happy Hanukkah, a Super Solstice and anything else you may be celebrating. And I hope you'll be able to spend time with friends and family. If you're alone on the holiday – I've been there myself many times – I hope it's still meaningful and a nice break for you, or overtime pay if you have to work! Onward and upward…Hugs, Sandra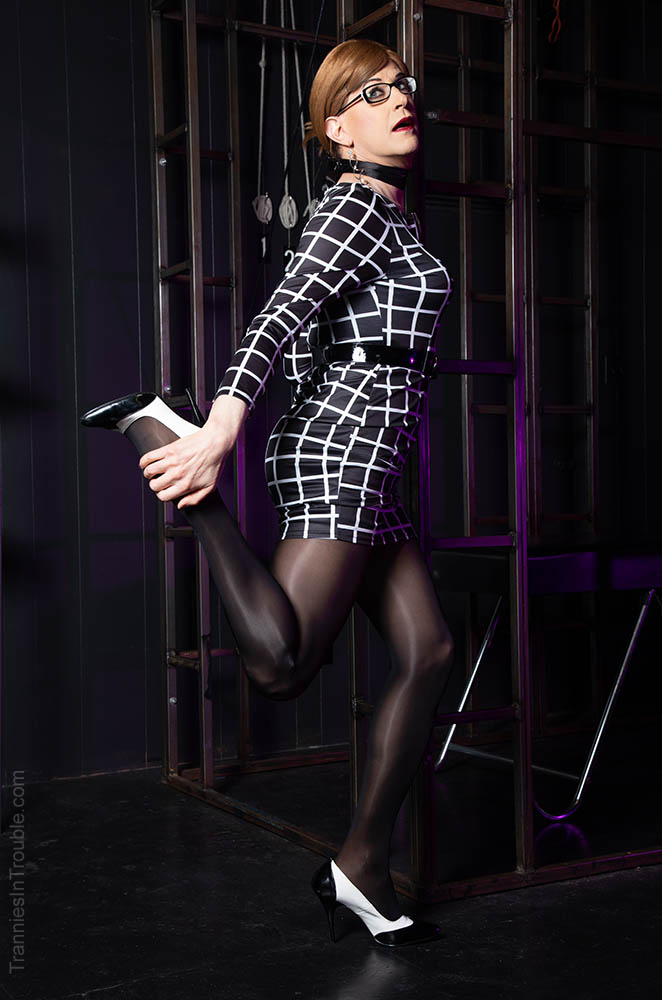 Photo by LavenderGirlx