2018 has been an interesting year for me and a good one! As I mentioned earlier I signed up with a new healthcare plan which helped me get back into therapy. I've been in therapy a number of times over the years and I highly recommend it (as long as it's a good therapist whom you feel some rapport with). Just to be able to share stuff openly and not keep it inside – it's been a huge relief for me.
I also mentioned on Twitter an interesting podcast series about Pornhub and the effect it's had on the porn business. It's called "The Butterfly Effect" and it's fascinating, although, hey, I'd listen to it just to hear the host, Jon Ronson, and his Welsh accent. (Here it is on iTunes)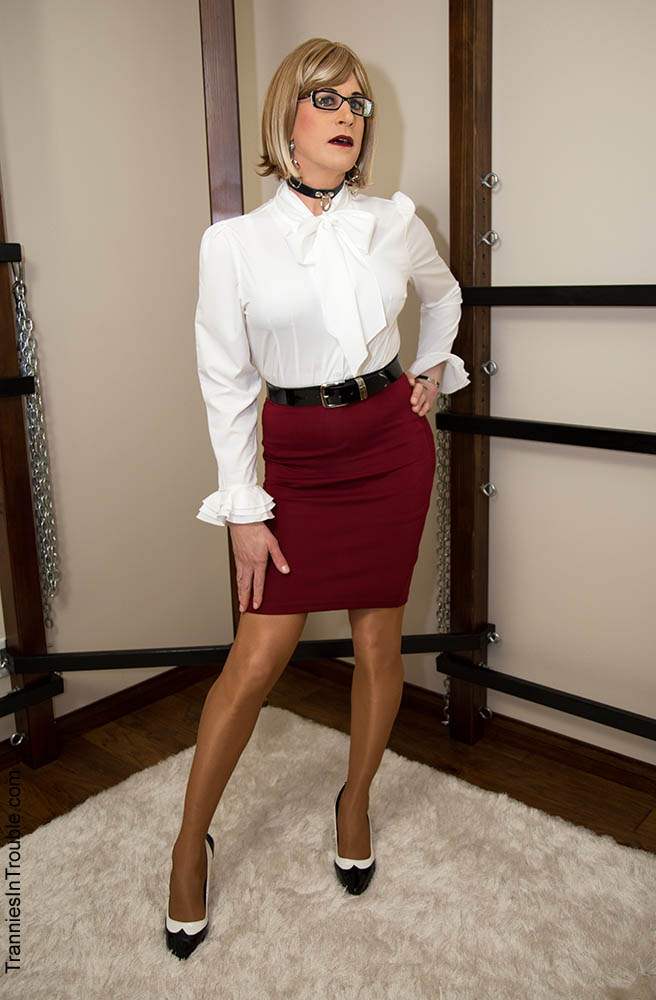 photo by Michael Keye
One of the takeaways from the podcast is that sites like Pornhub (as well as social media in general), have created an atmosphere where many consumers now feel that naughty pics and videos should be free. Of course this has had a negative effect on the porn and fetish website businesses. It didn't really hit me till about three years ago but I certainly have noticed a downturn, which I've alluded to before. It helps that I have a very specialized website, so not all my stuff gets reposted (though a lot of it does). I never scold anyone when they write and tell me how much they love seeing my stuff on the tube sites, but I always nicely explain that those videos are all stolen and pirated. And besides, I understand how it is. I used to watch old bondage videos myself on the German site MyVideo till I finally gave up the habit. And soon after that the site changed its format anyway. I really doubt, though, that very many people here reading this blog look at my stuff on the tube sites anyway, as so many of the comments here are from regular viewers of my site or people I know.
I say this every year, but I do really appreciate each of you here who are currently members of my site or have been in the past. Without your support it would not happen (or it would just be a fraction of what it is now with an occasional update). So thank you so much! And I understand too if joining a paysite like mine just isn't in the budget – I know how it is. I'm definitely still in the bondage game, though, and I plan to keep going for as long as I can. I'm actually more excited about the coming year than I have been in a long time. Maybe the world is going to hell and California may burn to the ground, but in the meantime I'm looking forward to shooting some hot new stuff in 2019 (even if it is among the embers!)
On a more serious note, earlier this year after Anthony Bourdain's and Kate Spade's deaths I did write a heavy blog post on mental health issues and suicide. I got some really nice responses from people. And then I started to feel self-conscious about what I had written and I even considered taking it down. I was worried that I said too much. I didn't want to come across as though I defined myself by my suffering, and I didn't want to sound like I was too "troubled." But from the emails I got I know that the blog post touched some readers so I decided to leave it up. I still have days that are a struggle, when it can feel like a real grind to get anything done, but I'm actually doing much better than when I wrote that post and I feel like I'm ending the year on a nice upswing.
I hope that everyone out there reading this is hanging in there and doing okay. In spite of the craziness of the world that we live in I do think it's going to be a good year for many of us, so I hope we all stick around for another one. In the meantime, keep it tight and hide those knots from prying fingers. See you all in 2019! Hugs, Sandra